ADVISORHQ
a modern Insurance distribution organization

Advisor HQ is a new kind of Independent Marketing Organization (IMO) supporting BGAs and GAs in the Life, Annuity, DI, and LTC markets. Our Agency Building Platform is unique in that we take 360° approach to helping you run a modern general agency.  
AREAS OF AGENCY PARTNERSHIP
DIRECT CARRIER CONTRACTS & TOP COMMISSIONS
 AdvisorHQ provides access to over 40 carriers in multiple lines of Insurance providing streamlined agency contracting and very competitive commissions schedules.
BACK OFFICE SUPPORT SYSTEM
 Our AHQ back-office staff can provide full A-Z case management support including app entry through to policy delivery – and we can do so all in your Agency Name with your Agency Branding.
TECHNOLOGY & CASE DESIGN
We empower your and your agents by providing access to the best quoting, underwriting, e-application, and contracting tools – including both industry vendors and propriety software.
SUCCESSION PLANNING & CONSULTATION
For agency owners looking to retire in the years ahead AHQ can provide a variety of flexible options and we can work together to make sure you maximize your business' contribution to your retirement planning.

STAY UP TO DATE WITH THE INDUSTRY'S LATEST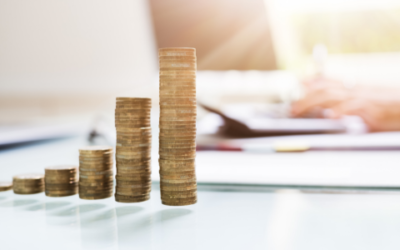 You only need to look at your last paystub to be reminded that, as long as taxes are around, what you "get" is not usually what you "get".  But the...
read more

   Advisor HQ ™
                                             © 2022 All Rights Reserved